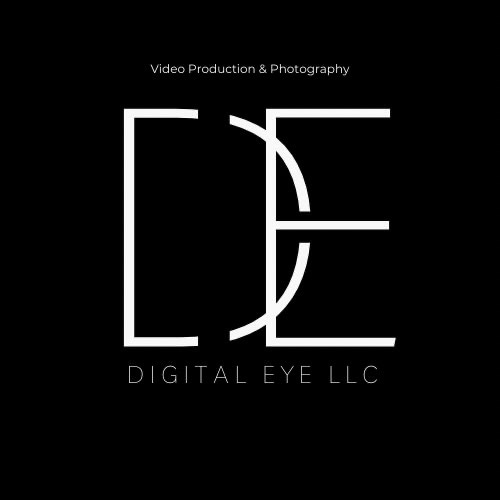 Creative - Experienced - Dependable
Photography is a foundation and building block of videography, hence the term "moving pictures." Remember picture books? This old concept mimics the visual effect of a movie by quickly passing a series of 24-30 pictures per second. Cinematic looking pics are filed at 24 frames per second, while standard video is filmed at 30 frames.
Stop by The Digital Eye, LLC & "see how good you look."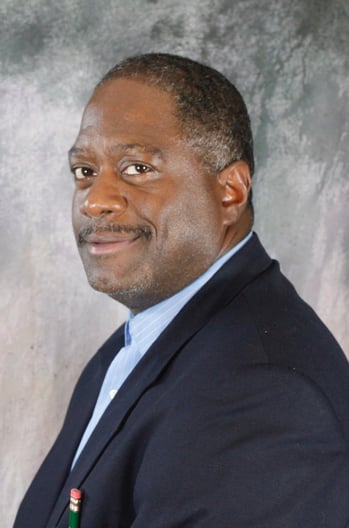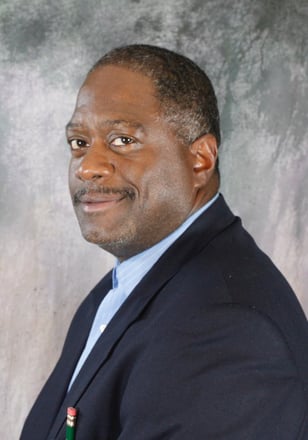 Meet the owner
" My name is Warren E. Hamilton, and I am the owner of The Digital Eye, LLC. My company provides HD video production, editing, duplication services, and digital photography services."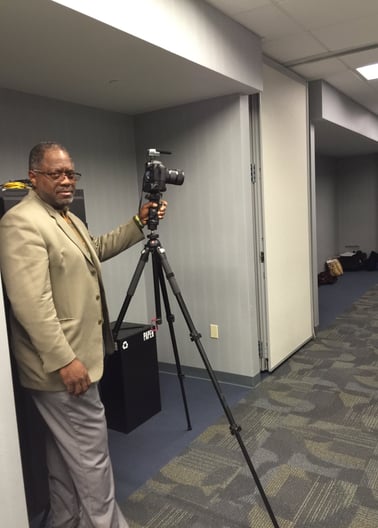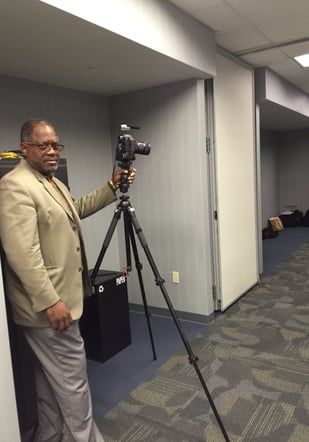 The Business was created in Albany County, N.Y. in 2003 as a DBA (Doing Business As)), which was quick and easy, but left my business with no corporate legal protection. As a result, I quickly decided to form a business named The Digital Eye, LLC (incorporated on August 7, 2006).

I completed the Albany Regional Chamber of Commerce Entrepreneurial Assistance Program (EAP) in 2009.

In 2022 I was accepted into the 1st ever New York Power Authority (NYPA) Small Business Class

Always remember: Dream big (Thanks Pastor Mike) and the "horizon does lean forward for me (Thanks Pastor Emeritus Comithier)."
Always remember to "Reach for the stars, as you might catch the moon, but if you reach for a blade of grass, you might not make it out the dirt." Thanks Dr. Henry Louis Taylor, Jr. - SUNY Buffalo circa 1990.
CREATIVE - EXPERIENCED - DEPENDABLE
Pre-Production - Production - Post-Production
Photo editing with Adobe PhotoShop & Lightroom - Video editing with Final Cut Pro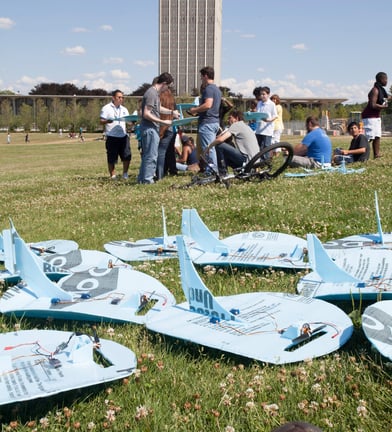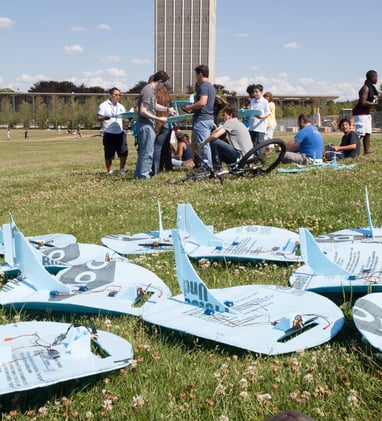 Government & Organizations
I was hired in 2017 for the Syracuse RAEN, which is an quasi-governmental organization that coordinates training and recertification programs for school-based, or educational institutions and while this was primarily a video job, I was responsible for taking photographs during the training sessions.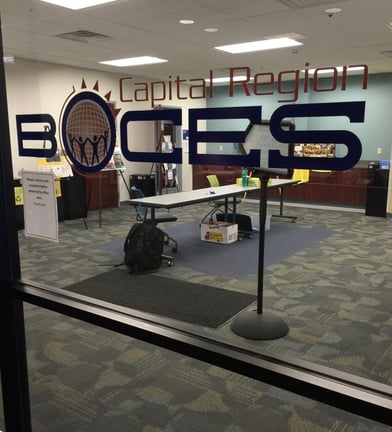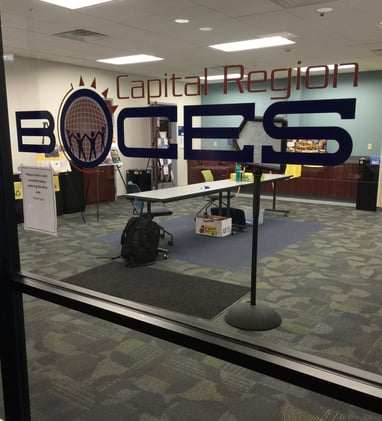 Sports & special events
BOCES held a special event in Albany, and hired The Digital Eye, LLC to record this important occasion. I used my standard two camera set-up, which helps provide multiple audio inputs, in addition to multiple camera angles.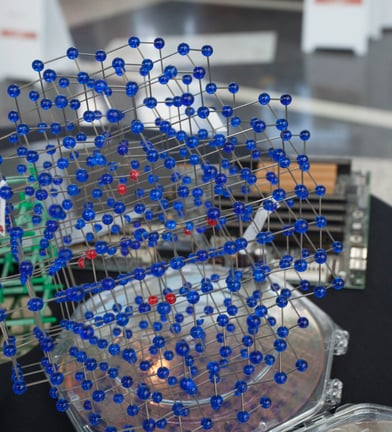 COMMERCIAL BUSINESSES
Final Cut Pro, and the ad-on separate Motion software by Apple provides the following: "Motion is a powerful motion graphics tool that makes it easy to create and animate complex images, cinematic titles, fluid transitions, and realistic effects in real time."
Come to The Digital Eye, LLC & "see how good you look!"