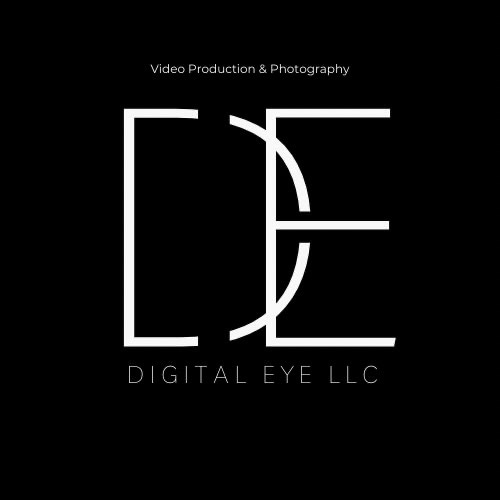 Video production & photo services for businesses, organizations & government entities
The Digital Eye, LLC has secured a wide range of diverse video production and photography opportunities with different types of businesses and government agencies from across the state, but primarily in the Albany and NYC area. This experience spans construction pre and post progress photos and video, organizations like BOCES, Siena College, SUNY Albany, and international businesses like Tokyo Electron LTD.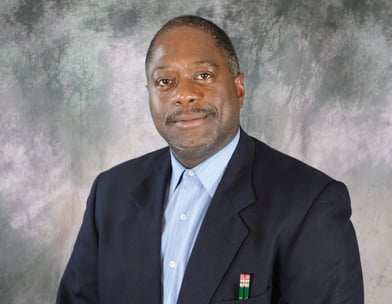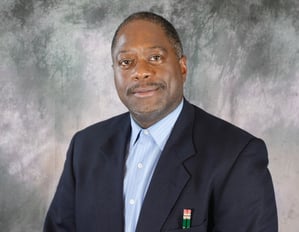 Video production & photo services for families and individuals
Extensive experience videotaping and photographing various indoor and outdoor sports

Decades of experience as a wedding photographer & videographer

Anniversaries and special events
My approach is based on the basic photographic and composition techniques that I learned in my youth and early adulthood, and my knowledge & experience I've gained as the Owner of The Digital Eye, LLC.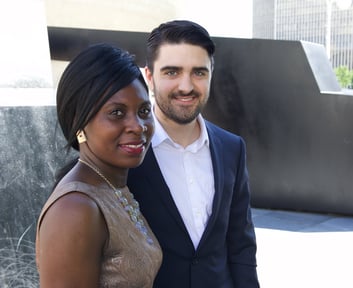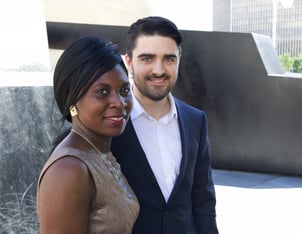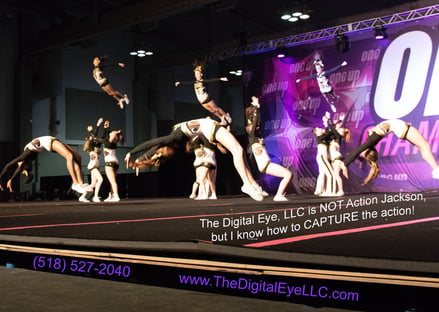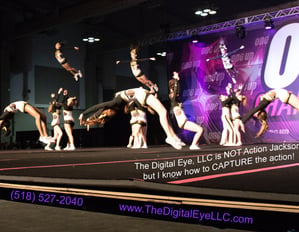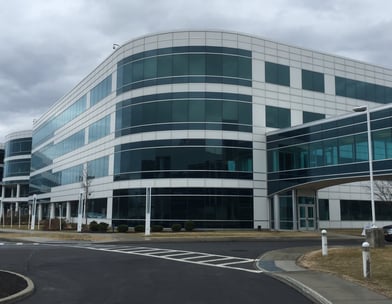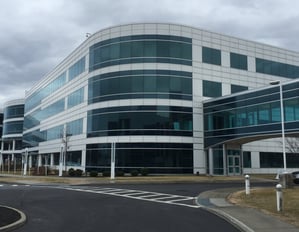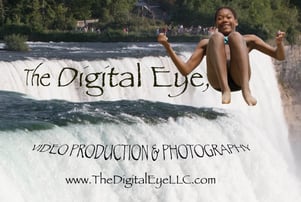 Video production & photo services for church and religious functions
The Digital Eye, LLC began due to my affiliation with my Macedonia Baptist Church family in Albany, NY, and over the past two decades I've videotaped and photographed a diverse collection of church functions from across the region. My experience and commitment is so great, that I offer a discount to churches of ***20% off my top plans***
(RIP Brian Harper from Macedonia Baptist Church in Buffalo, NY)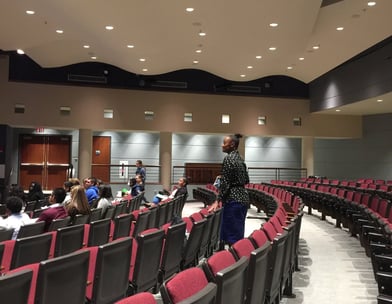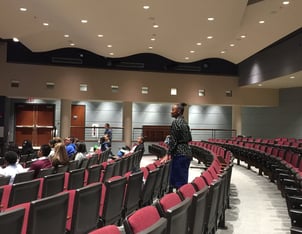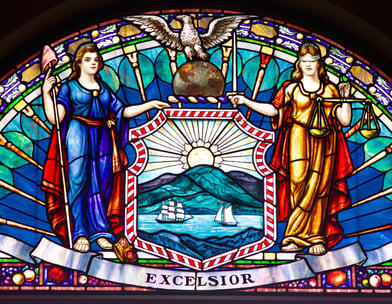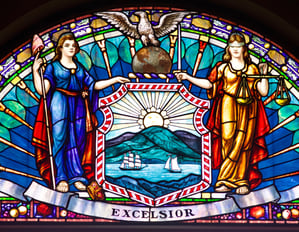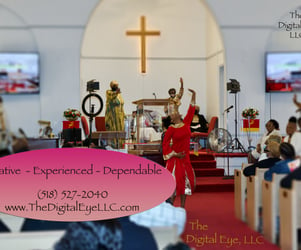 The photographic process is connected to the video production process in fundamental ways. In fact, a movie is just a series of pictures moving at about 30 frames per second! It's really that simple. Come to The Digital Eye, LLC, and "see how good you look."
Contact me to set up a meeting to discuss the details of your project, and hopefully you'll come away believing that my experience, knowledge, and use of technology sets me apart from the competition in many ways.
PRICE RANGES FOR VARIOUS CLIENT NEEDS
*Prices listed are approximate, are subject to change, and may differ from the list below!
On-site GREEN SCREEN HD VIDEO SPECIAL for 1 hour production time with green screen for video production. On-site, I'll come to you starting at $999.

Families & Individuals: $65 - $125 hourly

Not-for-Profit Organizations: $75 hourly

Small Businesses: $90-$150 hourly

Larger Corporate Entities: $125-$185

Government (subject to contract terms) or: $95-$150

If MORE THAN five (5) hours are needed, a day rate with a 10% discount will be applied for all categories of client needs.