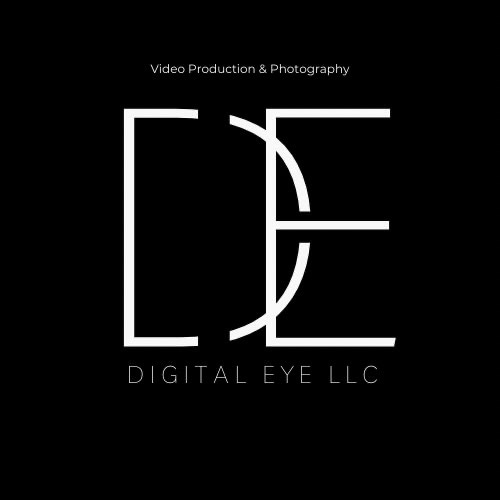 The Digital Eye, LLC
Video Production &
Photography SOLUTIONS
My clients need solutions that can help them document & demonstrate their business operations, training programs, instruction techniques and specific curriculum, general program progress (or pre/post review), and for conferences or other special events.
Also, clients have also stated a need to use video and photographs to tell their stories, and carry their messages online. Both for the online audience & the potential for profit, but also to showcase their talents and results for future prospective funders or grant opportunities.
I understand some of the pain points that businesses and organizations are under when it comes to social media, video marketing, by hiring creative, competent, and dependable videographers and photographers.
Over the years I've developed the techniques, experience, and knowledge necessary to professionally capture images and produce creative and meaningful videos.
I also able to use Photoshop and video editing tools to help you document your work, communicate with employees, prospective customers, and potential funders. All of this will bring life and meaning to your projects.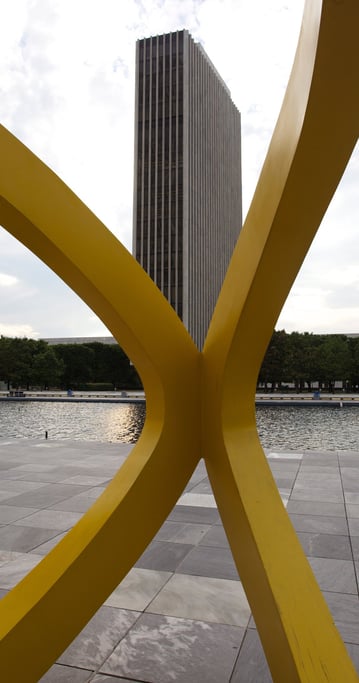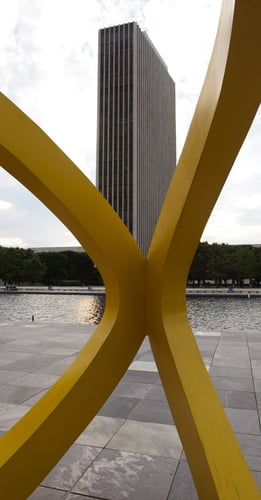 INFORMED ACTION IS THE FIRST STEP TO SUCCESS
If you have a specific project or event that you want a quote for, click the button(s) below.
Part of my personal values, which may be reflected in my work in some ways is based on the old Japanese proverb that: "Vision without action is a daydream. Action without vision is a nightmare."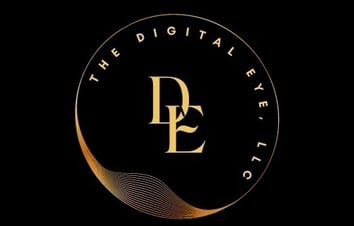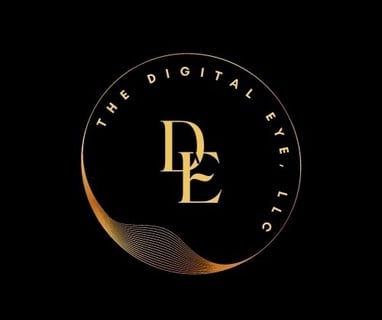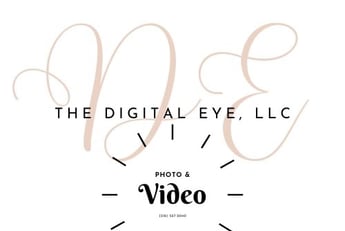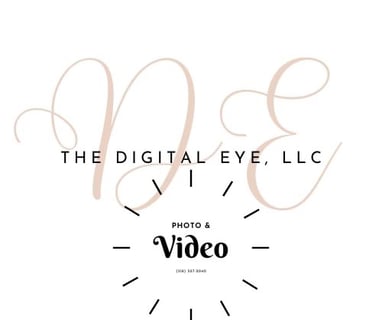 If you have questions, or need more information about my prior experience, or creative approach, click the links below for access to social media and other online content that I created.
I'm confident that partnering with me, and utilizing my company's numerous video and/or photo solutions will help you achieve your results and goals
The green screen technology that I use for photo and video production is a way to make your message stand out from the competition, and take it to a new creative level. It is a very unique way for you to tell your story.
Your success is my success, and I an glad to partner with you to take your messaging to a whole new level!